CORE COMPANY VALUES
1
Experience
Knowledgeable – Skilled – Professional – Accomplished – Competent – Qualified – Seasoned
2
HONESTY
Open – Fair – Sincere – Straightforward – Genuine – Real – Authentic
3
INTEGRITY
Sincere – Truthful – Whole and Undivided – Honorable – Strong Moral Principles – Trustworthy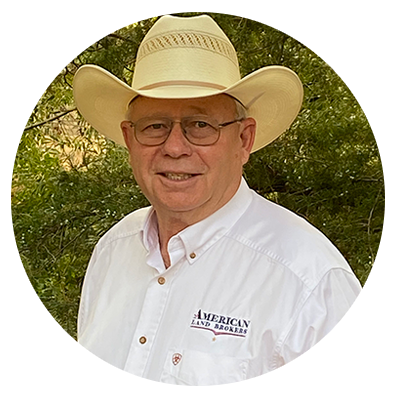 MARV VAN HOUTEN
PARTNER + BROKER
Marv has been in farming operations since 1973 and has over 25 year's experience in real estate sales. He brings a lifetime of knowledge and expertise to serve our clients well.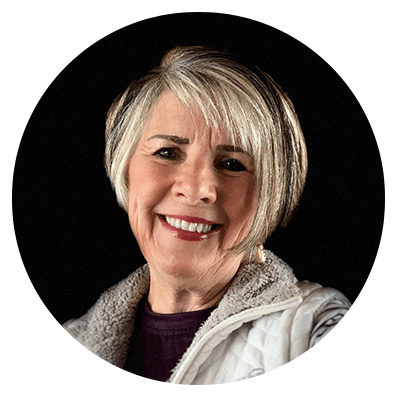 Connie R Williams
ASSOCIATE BROKER / OFFICE MANAGER
I began my real estate career in 1999 earning my broker's license and opening a branch office in Valentine NE. I later opened my own real estate office and became the broker/owner of Heartland Country.
American Land Broker Success Stories!
We would like to share how we have helped clients just like you walk through the challenges of real estate transactions and farm and ranch management.
"I know Marv means business because he treated the management of this sale as if he owns the place. If you want to sell, you need to be on the property and engaged, knowing what's going on. Marv is a farmer – he knows how to run an operation."