CORE COMPANY VALUES
1
Experience
Knowledgeable – Skilled – Professional – Accomplished – Competent – Qualified – Seasoned
2
HONESTY
Open – Fair – Sincere – Straightforward – Genuine – Real – Authentic
3
INTEGRITY
Sincere – Truthful – Whole and Undivided – Honorable – Strong Moral Principles – Trustworthy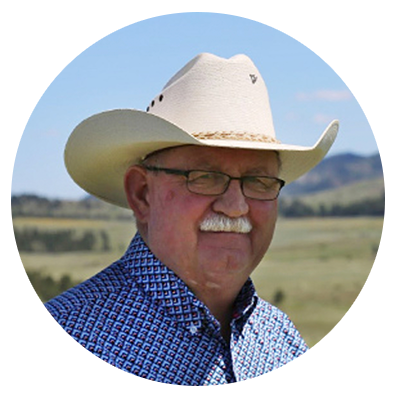 J.R. BREEN
BROKER
J.R. was born and raised in Big Horn County, Montana where him and his extended family have been in the ranching business for four generation. He received a degree from Montana State University and has been a Farm and Ranch Real Estate professional for over 26 years. JR has worked and managed several large cow/calf, yearling operations throughout Montana and Wyoming. Ranching is his passion and working with the people who have built the industry.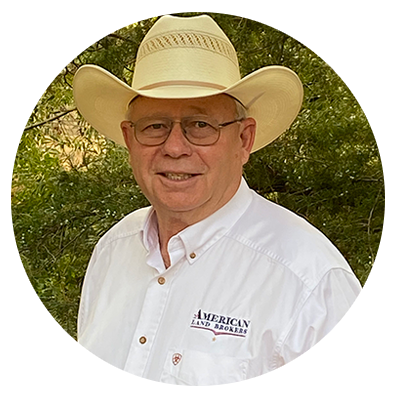 MARV VAN HOUTEN
PARTNER + BROKER
Marv has been in farming operations since 1973 and has over 25 year's experience in real estate sales. He brings a lifetime of knowledge and expertise to serve our clients well.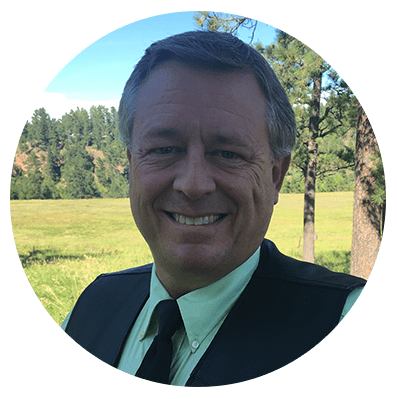 RICK DENIEF
BROKER
Rick Denief was raised in the Black Hills of South Dakota and has always enjoyed his hometown history enriched with homesteaders, outlaws, pastors, and entrepreneurship. Brought up with a strong work ethic developed by being raised in the building trades, most of Rick's family stories surround ranching in western South Dakota and building something from nothing. "With an electrician for a father, my first job was learning to wire houses as an 8-year-old."…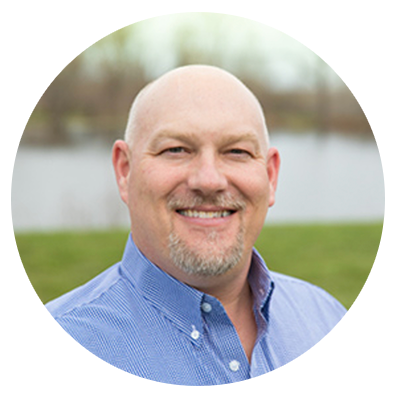 MARK VANHOUTEN
BROKER
When working with Mark, you can expect a hard-working, trustworthy and dedicated Broker who will help you navigate the property selling/buying process with confidence. Mark is realistic and can assess a property to find its hidden potential, giving his clients peace of mind when it's decision time. His background in multiple industries as well as his experience as a self-driven outdoorsman, has created an expansive network and lends itself well to getting your property sold!…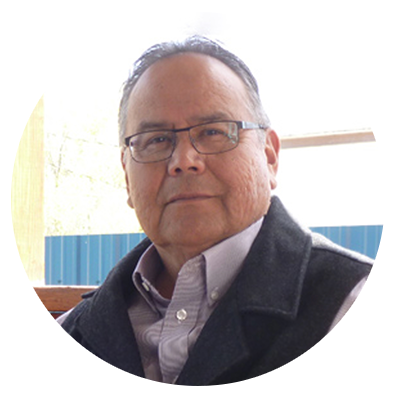 TSOSIE LEWIS
CONSULTANT
Tsosie Lewis offers consulting on developing your farm land to its highest potential. If you are a seller or a buyer looking for how to optimize your farm's profitability, this can dramatically improve your strategic plan. If you need to calculate the inches of irrigation water to raise a crop, track soil moisture, monitor growth stages, identify crop pests, target harvest dates, or explore new market opportunities, Tsosie can bring you to a whole new level of productivity. This is an invaluable service to both commercial and family farmers. Tsosie has a long track record of managing agricultural property and can truly open new doors for your farm to reach its highest and best use.
American Land Broker Success Stories!
We would like to share how we have helped clients just like you walk through the challenges of real estate transactions and farm and ranch management.
"I know Marv means business because he treated the management of this sale as if he owns the place. If you want to sell, you need to be on the property and engaged, knowing what's going on. Marv is a farmer – he knows how to run an operation." -Chod B