LEARN MORE ABOUT HOW WE CAN SERVE YOU:
SELLER SERVICES
Understanding your Situation – we desire not simply to sell your property, but to do so at the right time, at the right price, and with the right strategy in place for your next investment.
Web Advertising
Picture/Video
Print Advertising
Radio Ads
Non-Disclosure Agreements
Do you have a property ready to sell?
BUYER SERVICES
Buyer Wish-Book – we want to understand what you want and require in your farm or ranch investment. If you need help narrowing this down or are open to various options, we can walk through this process to narrow down the available options.
Matching you with the right Farm or Ranch to fit your needs and desires. We have a variety farms and ranches between our listings and our non-disclosure properties, but we can also extend this search for any listed properties in the states we service, or even beyond. Not to mention our extensive network can open opportunities not available through normal listing channels.
Initial Call to Closing Representation – we will walk with you each step of the way. Not only this, but we will continue to partner with you as the needs arise to assist you to be successful on your new farm or ranch operation.
Appraisals & Valuations – we can help assure you get a solid valuation on any property you may be interested in, but our staff also has the farm and ranch experience to know an opportunity buy or to avoid potential bad investments.
Are you ready to find your dream property?
FARM AND RANCH LEASING
We have a wide network throughout the Midwest of farmers, ranchers, farm and ranch managers and investors to draw upon to help you negotiate a lease of your property or find a farm or ranch to lease.
If you are an investor who is looking for someone to lease your property, you will want to find a reputable farmer or rancher to maximize the value and potential of your property. We have the experience to screen out potential candidates from our network or yours for your property, and can help you negotiate and manage a successful lease.
If you are a farmer or rancher and are looking for a property to lease, we have a network of investors and property owners to help you find the right operation and to develop the right strategies for successful operations. Let us help you find and negotiate the lease you need to be successful with your new operation. You may also be in the position where you need to sell your farm or ranch operation and lease it back from the investor – we have experience negotiating these deals and finding the right buyers for your property and negotiating a lease for you to remain on the property.
We can help you find land or lease your land.
CONSULTING
Farm & Ranch Management – Not only do we have experience within our team here at American Land Brokers, but we also have a number of consulting partners with vast experience in farm and ranch management to help our clients develop effective and profitable farm and ranch management strategies and recruit quality personnel into management positions.
Investment Strategies – We understand not only how to invest in valuable properties, but we also provide investment consulting with regard to timing, tax strategies, investment management, and investment vehicles.
We are eager to work with you to achieve your goals.
WHAT FOLKS ARE SAYING ABOUT US: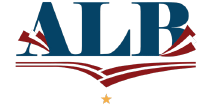 Marv is Honest – he will not lie to you. If he doesn't know the answer he will get it to you.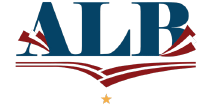 Marv is in constant contact and answers his phone when you call. That's worth a lot and what I wasn't getting from other agents.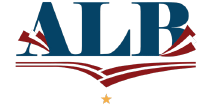 Marv is a known quantity and gives you the honest truth, and I can work with that. He doesn't stop turning rocks over until he finds the deal.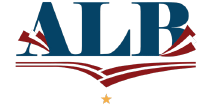 All-in-all Marv has treated us nothing but good and fair. Marv puts some ethics back into the real estate dealings. I hope to have the opportunity to do more business with him.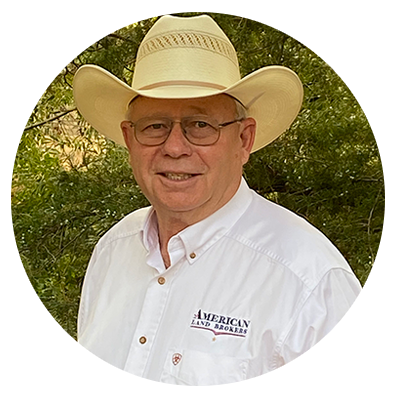 Ready to get started?
Get in touch with Marv and he will help you get started on achieving your real estate goals!