YOUR SUCCESS STORY STARTS WITH THE ADVICE AND SUPPORT THAT HELPS YOU PRESENT YOUR PROPERTY AT ITS BEST. READ ABOUT OTHERS' EXPERIENCES HERE.
Ready to start the journey towards your own success story?
JOHN P. HOFER
Our experience with Marv Van Houten on Real Estate dealings:
In 2017-2018, Springwater Colony worked on purchasing the pivot farm in Forsyth. Upon delving into it, we ran into quite some obstacles. Marv Van Houten, the realtor, showed us the place thoroughly. He was very well informed about the layout of the land and also the farming practices. To add onto this, he told of numerous previous experiences that might be helpful to us going forward.
We talked about this numerous times. It was also mentioned that if Marv wouldn't have supported us to his clients the way he did, in an open and honest manner, we would have never gained access to the farm.
The experience we have or I have gained from this is that it seems like it's getting more complicated to buy land as time goes on.
Marv Van Houten was very instrumental to help us buy this, in his honest efforts.
I personally have talked to other people and recommended Marv Van Houten as their realtor.
Thank God for honest people.
Sincerely,
John P. Hofer
We're ready and eager to help.
Phone: 308-360-1776
Email: info@americanlandbroker.com
QUICK SNIPPETS OF HOW WE HELPED OTHERS: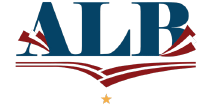 Marv is Honest – he will not lie to you. If he doesn't know the answer he will get it to you.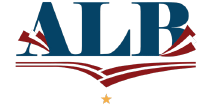 Marv is in constant contact and answers his phone when you call. That's worth a lot and what I wasn't getting from other agents.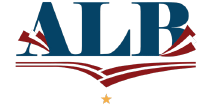 Marv is a known quantity and gives you the honest truth, and I can work with that. He doesn't stop turning rocks over until he finds the deal.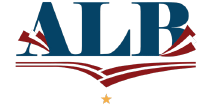 All-in-all Marv has treated us nothing but good and fair. Marv puts some ethics back into the real estate dealings. I hope to have the opportunity to do more business with him.
Ready to get started?
We're ready to serve you and help you meet your goals.
Get in touch with us today and we'll get the ball rolling for you to achieve your dream: